María del Carmen Climént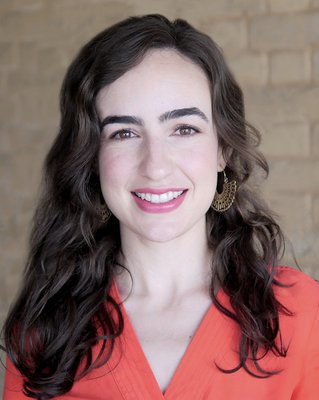 María studied Veterinary Medicine and an MSc on Animal Health with a focus on breast cancer, at the National Autonomous University of Mexico (UNAM). After her time in research, she worked for seven years on TV and radio science programmes as a content researcher, scriptwriter and host. In 2015, supported by a prestigious Chevening Award, María moved to the UK to study an MSc in Science Communication at the University of Sheffield.
She joined the Winton Centre in early 2019 where she conducts research in risk communication for transplant patients, writes about our work for different media outlets and science magazines, and collaborates in the development of tools for improving risk communication in journalism. Eager to share the knowledge from the Winton Centre with Spanish speaking audiences, she has translated the platform Predict: Breast Cancer into Spanish, as well as international surveys led by the institute. She also enjoys delivering talks on risk communication for science journalists and policymakers in Spanish. She now works on Risk Communication with Sense About Science as well as lecturing and running courses in communication for a range of professionals in both English and Spanish.