María del Carmen Climént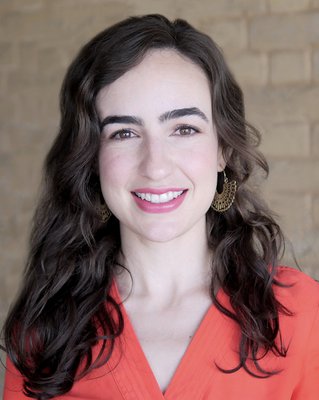 María joined the Winton Centre in early 2019. She is developing an online tool for press officers and journalists which helps them to report risk in clear and accurate ways. She is also undertaking research to understand better ways to present evidence to patients on the risks and benefits of treatments such as lung and kidney transplants.
Prior to the Winton Centre, María spent 7 years working as a science journalist for TV and radio in Mexico. She was responsible for content research, script writing and hosting three TV series and a radio programme, covering topics in science, the environment, public policy and health.
Supported by a prestigious Chevening Scholarship, Maria went on to study an MSc in Science Communication at the University of Sheffield in 2015. This built on a degree in Veterinary Medicine and an MSc on Animal Health with a focus on breast cancer, at the National Autonomous University of Mexico (UNAM).