Leila Finikarides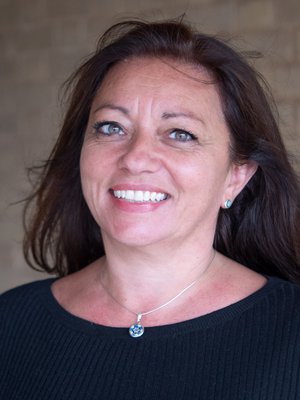 Leila joined the Winton Centre from television where she spent 10 years making factual television programmes, from The Hairy Bikers to Countryfile, Watchdog to Children's TV. She became specialised in running research studies for science programmes, including over 20 research studies for the BBC2 health series "Trust Me, I'm A Doctor". Prior to television, Leila ran restaurants in London, Cape Town and Tel Aviv. She has a Masters from UMIST and BSc in Information Management and most recently studied for a BA in Nutrition. She is a keen communicator and passionate about health science.
At the Winton Centre, she first led two projects with NHS Blood and Transplant and transplant centres in England. The first was with the five adult lung transplant centres in England to create a lung transplant risk communication tool, the second with 9 kidney transplant centres and renal centres in England. The tools will help transplant patients understand risks and benefits around transplantation, created with the help of clinicians and patients.
Then she led the projects to create a series of Decision Support Tools for NHS England. The first 11 were delivered in 2022, with the next 9 due at the end of 2023.