Ilan Goodman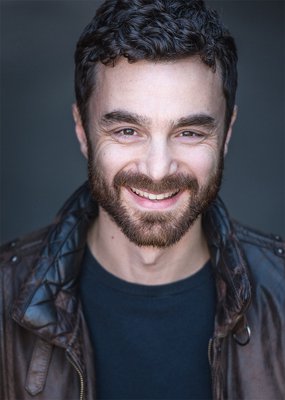 After a degree in Psychology and Philosophy at Oxford University, Ilan spent many years working as an actor on stage and screen, appearing in leading roles in the West End and theatres throughout the UK. He also worked as a video content producer for major youth charities and training organisations like the Royal Academy of Dance and the Jack Petchey Foundation. In 2016, an MSc in the Science and Technology Studies department at UCL prompted a shift of focus towards science communication, first as a producer for the Institute of Art and Ideas' bi-annual ideas festival HowTheLightGetsIn and now for the Winton Centre.
Ilan produces the Winton Centre's podcast Risky Talk, leads the development of RealRisk and conducts research for the transplant projects.
In his spare time, Ilan produces the podcast NOUS, where he interviews leading thinkers in neuroscience, psychiatry and philosophy.