Dr Claudia R. Schneider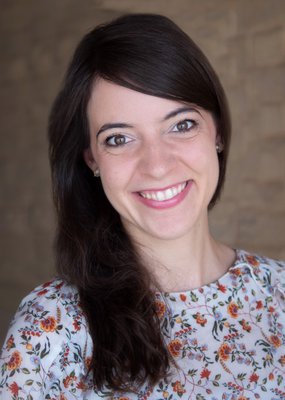 Claudia Schneider received her PhD in Psychology from Columbia University, New York in 2018. Her research is motivated by the goal of helping to tackle society-level social issues, such as climate change mitigation or the balanced and transparent communication of evidence and scientific uncertainties.
Her work at the Winton Centre focussed on how the quality of the evidence underlying scientific claims and numbers can be best communicated to support comprehension, transparent information sharing, and informed decision making. She investigated this topic across a range of fields, such as medical decision making, climate change and conservation, education and social policy, as well as intelligence and law. Claudia also supported a range of other projects at the Winton Centre relating to risk perception and behaviour around COVID-19 as well as policy-level communication.
Other aspects of her research investigate how social and individual factors interplay to bring about and shape prosocial behaviours, as for instance climate change mitigation actions or support of members of marginalised societal groups. She uses a combination of methods ranging from quantitative surveys to field studies.
Read more about Claudia's work on her Google Scholar profile.