Alice Lawrence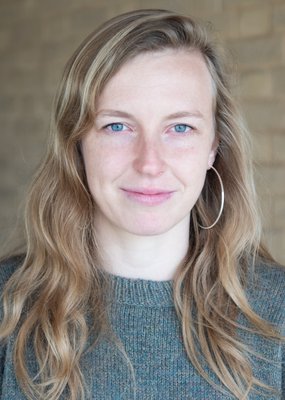 Alice has worked and studied within conservation biology since 2012. She completed a BSc in Zoology at the University of Bristol (2015) and an MSc in Conservation Science at Imperial College London (2019). Her background is one of an interdisciplinary nature, using methods (and methodologies) from both the natural and social sciences. Research topics include science-practice-policy spaces, behaviour change and human-wildlife conflict. As well as conducting research, Alice has undertaken roles in environmental education, public engagement and project management.
At the Winton Centre, Alice drew upon her experience with qualitative research methods. She applied a user-centred design approach to develop a display to communicate the side effects of different breast cancer treatments, to be added to the Predict: Breast Cancer website. She has now left the Centre to continue her studies at the University of Cambridge.

You can read more about Alice's research on her Google Scholar page or get in touch with her at al988@cam.ac.uk.